Events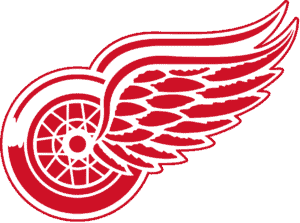 DETROIT RED WINGS vs BOSTON BRUINS
Buy discounted tickets to support RSSVP in building schools and sustainable food sources in South Sudan
GAME: WINGS vs BRUINS March 12, 2023 1:30 PM
WHERE: Little Caesars Arena, 2645 Woodward Ave, Detroit, MI 48201
PRICE: $65 per ticket, Sec 230 Upper Bowl, No sales tax/No service fees
CHARITY: Rescue South Sudan Village People, a 501(c)(3) tax exempt nonprofit. Proceeds ($16 per ticket) build schools and gardens to fight famine in rural villages.
To purchase game tickets: Pay by credit card on Square. Tickets will be emailed to purchaser for at-home printing within 1-2 business days.
Buy tickets here: https://square.link/u/9N5Sp6tj
$2 raffle tickets (6 for $5) for Red Wings Merchandise Basket at our Concourse Table
If questions, contact: rssvp.redwings.event@gmail.com
Rescue South Sudan Village People (RSSVP) was founded by brothers Abe and Isaac, who as children fled the destruction of their village, becoming 2 of many "Lost Boys of Sudan", walking over 1,000 miles to safety in Ethiopia, then to a refugee camp in Kenya. At 14 and 18 years of age, respectively, Abe was relocated to MI and Isaac to Boston by the UN High Commission for Refugees (UNHCR) in collaboration with the US State Department. The brothers work to bring literacy and famine relief to those left behind.
Join us in the RSSVP/Red Wings Fundraiser on March 12 as the Wings battle the Bruins.
Tickets, at $65 each, are priced below retail price so families can come and cheer on the Wings. No sales tax or service fees.